Parry Farms LLC - our tiny family farm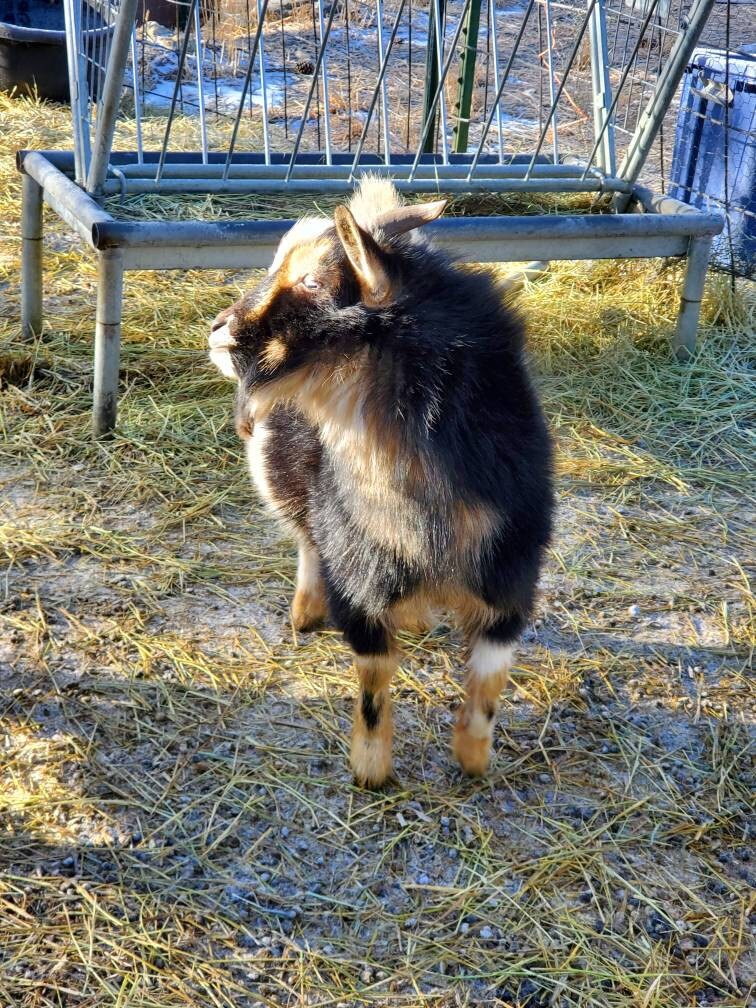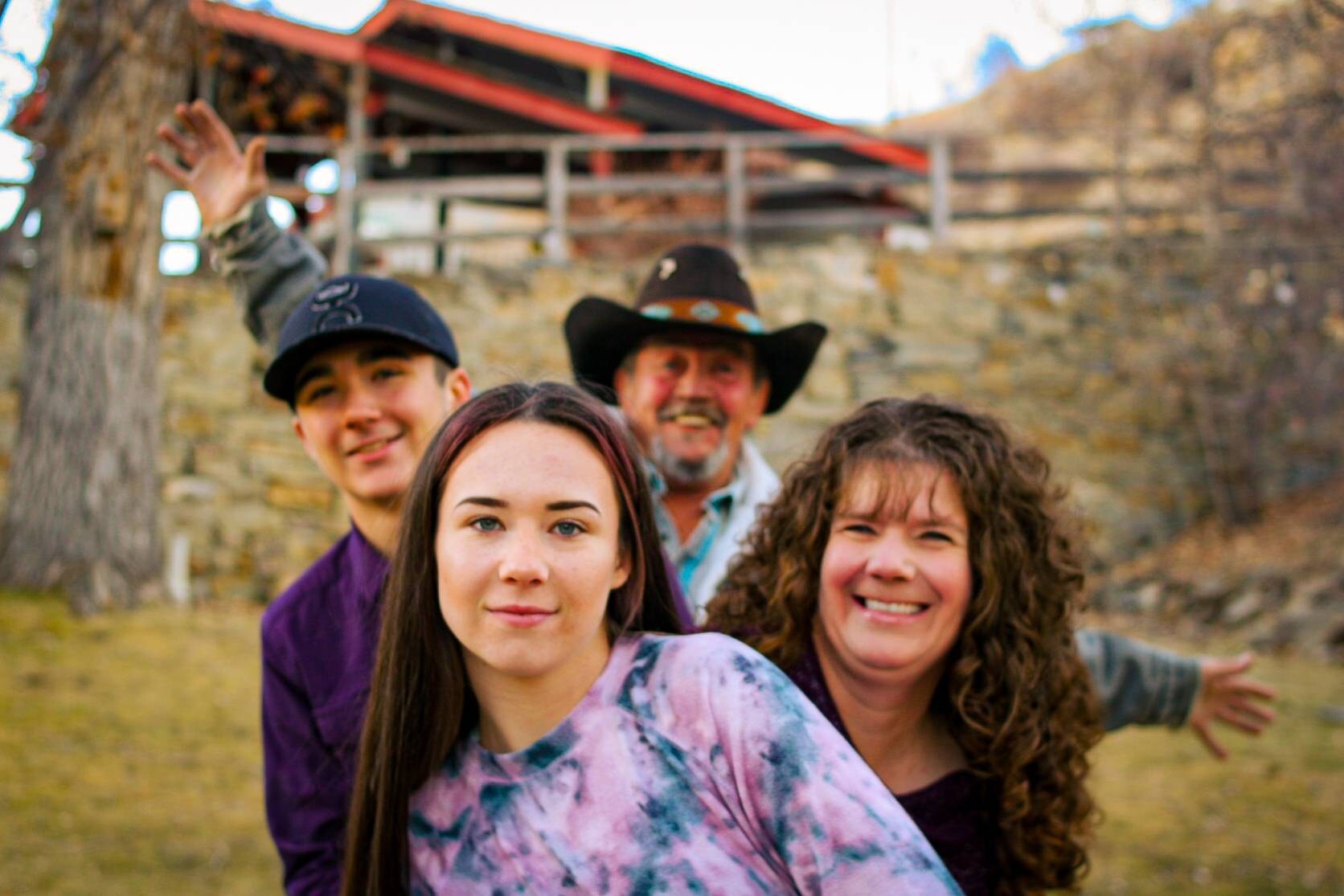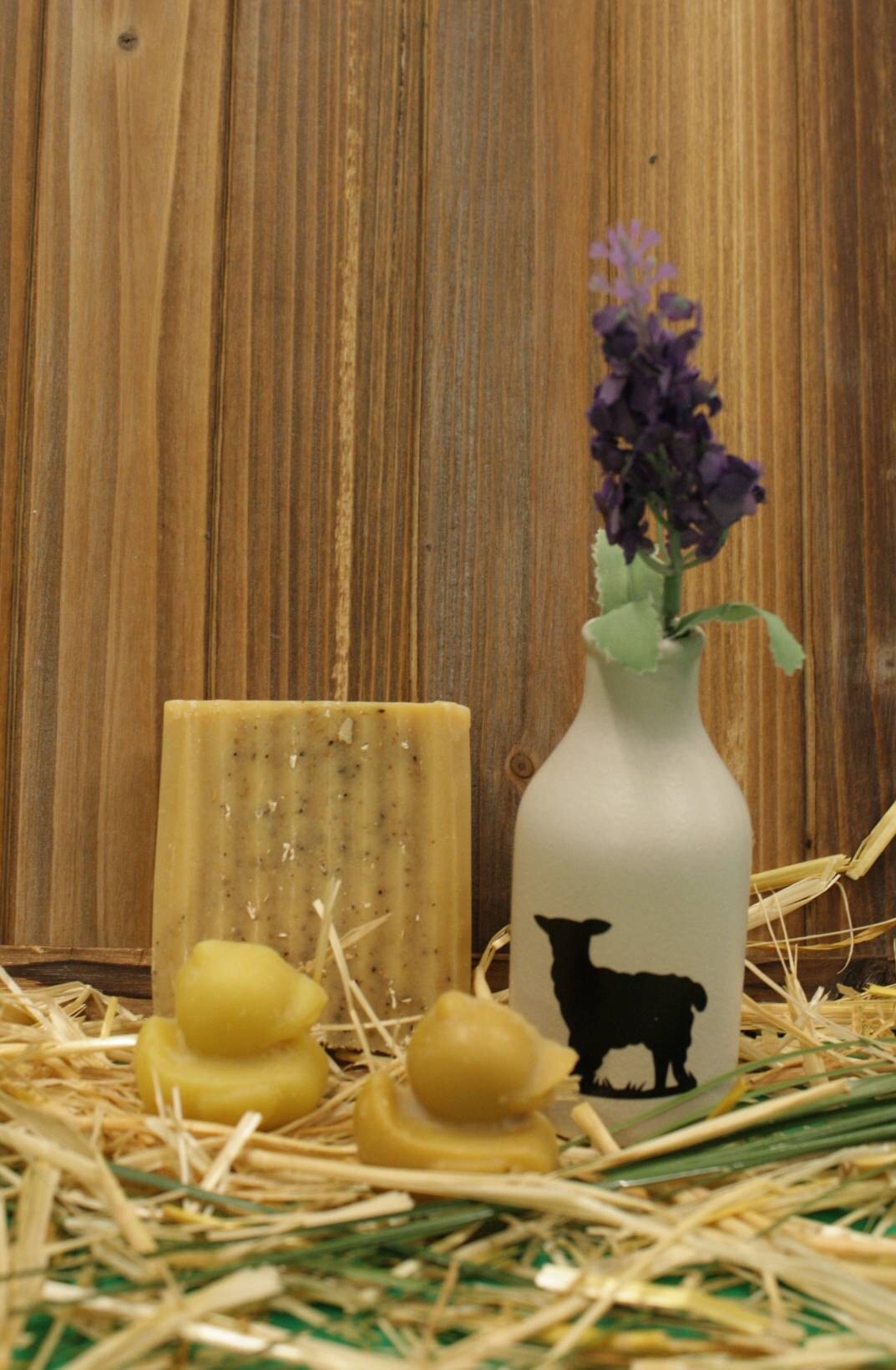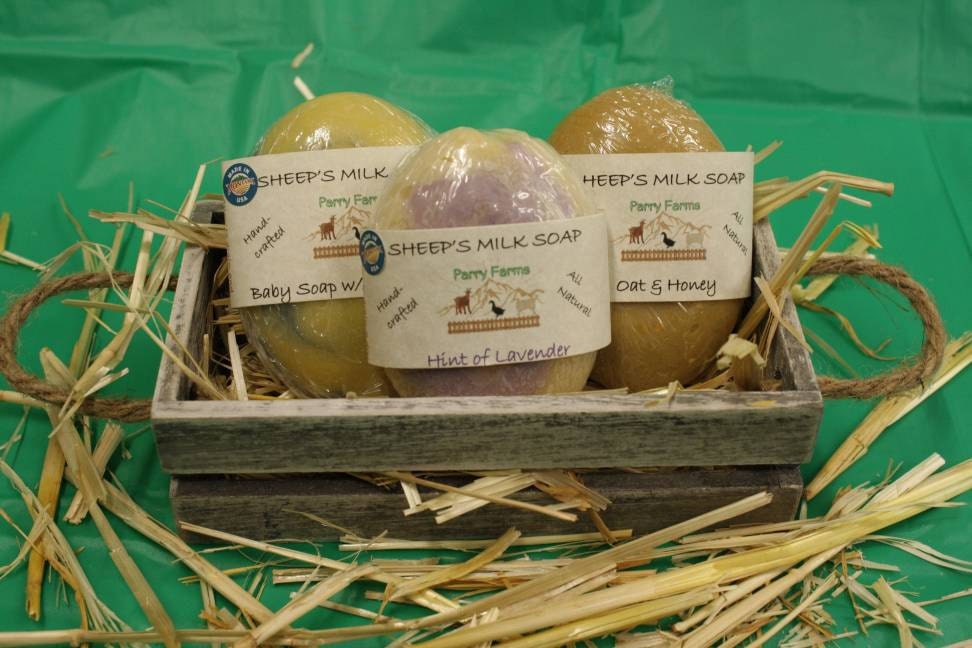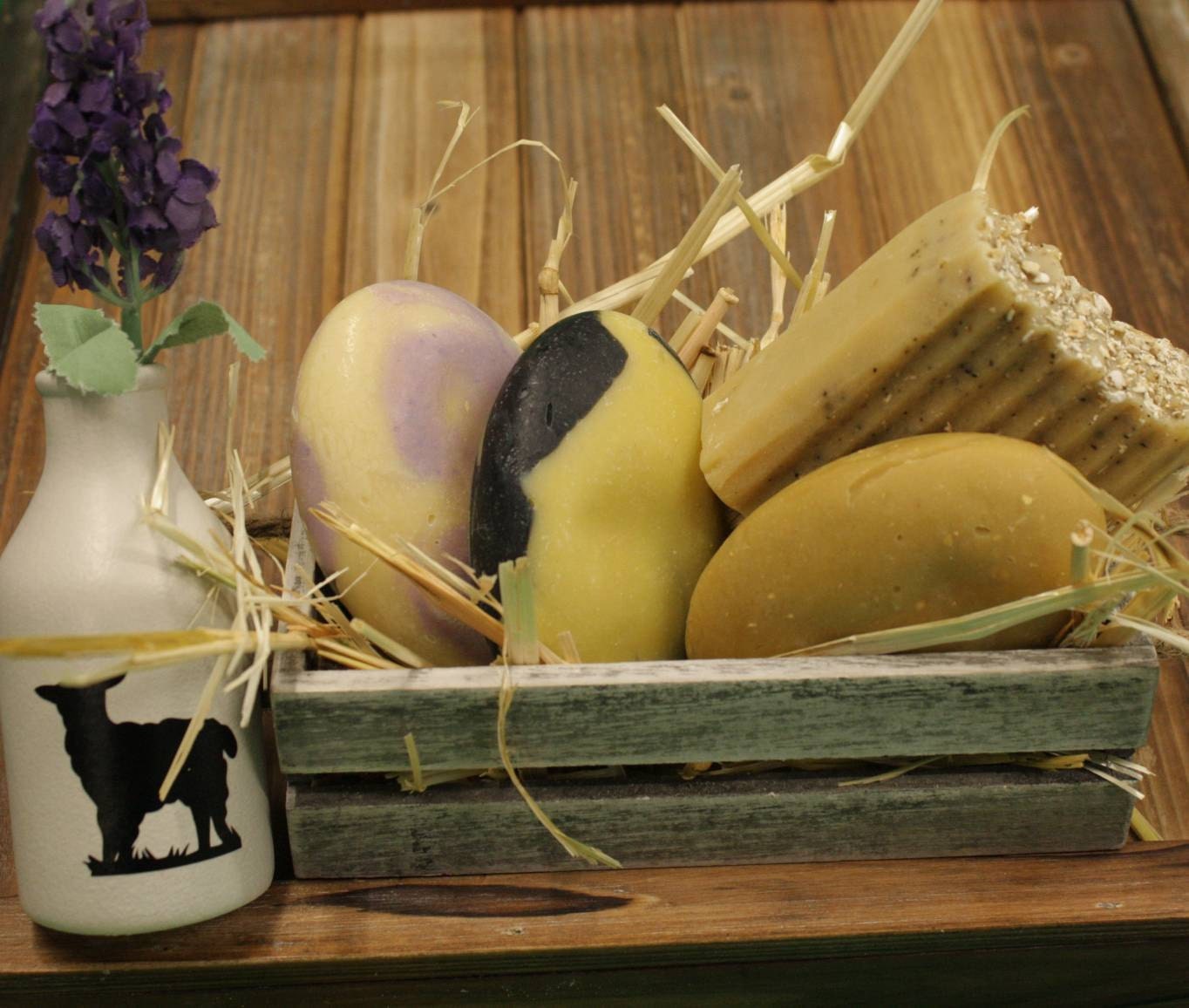 We are a little farm located near the Continental Divide in Montana.

Our focus is bringing you hand-made sheep and goat's milk products that have all natural ingredients.  We make our products from scratch - no glycerin based or melt and pour in our shop.  Any colors added are from mica, and any scents are from essential oils.  We use as few ingredients as possible, and all products are fresh. 

We focus on milk-based products, but we do offer you some additional products to go with those luxurious milk products!  Everything offered on our site is of excellent quality and all natural if possible. 

We hope you treat yourself to the luxury of milk-based products!  Enjoy!!